José CAMPOS
José CAMPOS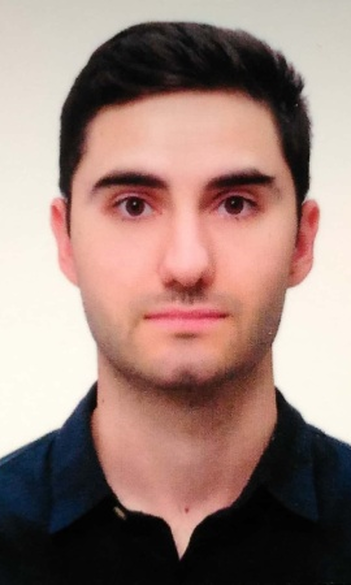 Position
PhD student
Doctoral School of Earth Sciences
Supervisor: Dr. Béla Munkácsy (assistant professor)
Contact details
ResearchGate profile
https://www.researchgate.net/profile/Jose-Campos-13
ORCID
http://orcid.org/0000-0001-5793-0776
Publication list
MTMT
https://m2.mtmt.hu/gui2/?type=authors&mode=browse&sel=10070733
Qualifications
BSc Electrical Engineering, 2017, UTFPR Brazil.
BSc Electrical Engineering, 2015-2016 (academic mobility), BME Hungary.
MSc Environmental Science, 2019, ELTE Hungary.
Language skills
Portuguese (native)
English (fluent)
Spanish (upper-intermediate).
https://doktori.hu/index.php?menuid=192&lang=EN&sz_ID=34064
Research
keywords
Energy geography, sustainable energy planning, energy analysis, demand-side management.
Short summary
Analysis of energy consumption and potential of local resources using survey data, measurements, and software-based simulations. Development of energy scenarios focusing on opportunities for sector integration and opportunities for efficiency on the demand-side.
Most important publications
Heat consumption scenarios in the rural residential sector: the potential of heat pump-based demand-side management for sustainable heating. https://doi.org/10.1186/s13705-020-00271-4
Spatial analysis of renewable-based hybrid district heating possibilities in a Hungarian rural area. https://doi.org/10.5278/ijsepm.3661
Public activities
EPEN Environmental Planning and Education Network (volunteer)