Máté MERKL
Máté MERKL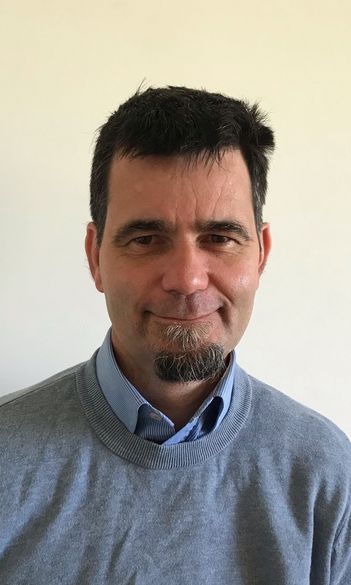 Position
PhD student
Kuny Domokos Múzeum Tata- archaeological technician, Magyar Agrár- és Élettudományi Egyetem, Budapest- neptun administrator
Contact details:
other contact details: +36702010665
Publication list:
MTMT: 10076899
Qualifications
Horticultural Engineer (MSc), 2001, Szent István Egyetem
Language skills
German, vantage (B2), combined
Jobs, job title:
Kuny Domokos Múzeum Tata- archaeological technician, Magyar Agrár- és Élettudományi Egyetem, Budapest- neptun administrator
Education
Subject titles
Environmental archaeology, Optional archaeological courses (C subjects- BSc/MSc), New Trends in Landscape Research
https://doktori.hu/index.php?menuid=192&lang=HU&sz_ID=42181
Research:
Research by keywords
micro archaeobotany and macro archaeobotany
Main research topics
Reconstuction of Holocene landcover and landscape change based on paleoecological and GIS studies.
Most important publications
Kovács Bianka, Gyulai Ferenc, Merkl Máté, Schmidtmayer Richárd, Szilvási Katalin: Landscape of a Royal Residence- Settlement, Material Culture and Environment around the Tata Castle (Hungary). In: Kleinová, Kateřina (szerk.) 26 th EAA Virtual Annual Meeting: Abstact Book Prága, Csehország: European Association of Archaeologists (2020) 575 p. pp. 32-32., 1 p.